Let's be honest with ourselves — Mariah Carey's new eight-episode E! television ~event~, Mariah's World, has given us SO MUCH LIFE over the past few weeks.
Fox
We've laughed: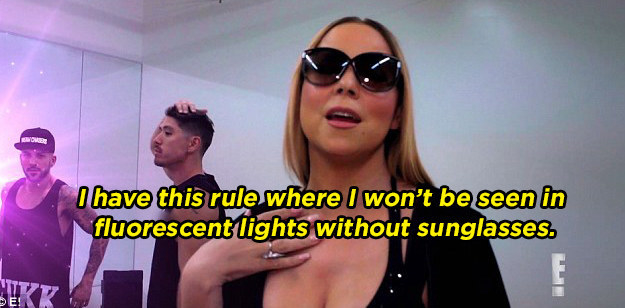 E!
We've cried:
E!
We've mentally bowed the fuck down:
E!
And now, fans are about to get a WHOLE LOT MORE MARIAH. The ~queen of not knowing anybody~ is releasing her new website, MariahsWorld.com, at 12 p.m. PT today, and BuzzFeed has the exclusive first look!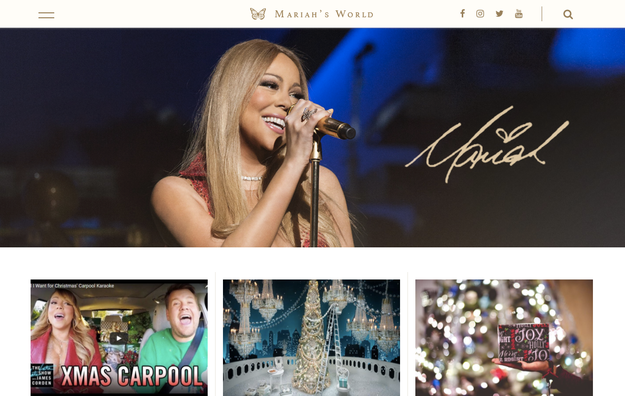 To celebrate the launch, Mariah will be releasing three never-before-seen videos from her Christmas album on Dec. 23, 24, and 25 via her new site.
Her reps tell us, "MariahsWorld.com is a celebration of the good life and your online guide for transforming your fantasies into reality. Explore music, beauty, style, travel, luxury, Mariah, and more."
"Fans can expect new content updated daily on the site in the form of articles, videos, and image galleries. They can also expect exclusive Mariah-themed content."
Exclusive MC themed content? Music to my damn ears.
Mariah Carey — the gift that keeps on giving.