Alberta's mountain parks are a gorgeous winter wonderland this time of year. But there is also a scourge upon these pristine lands.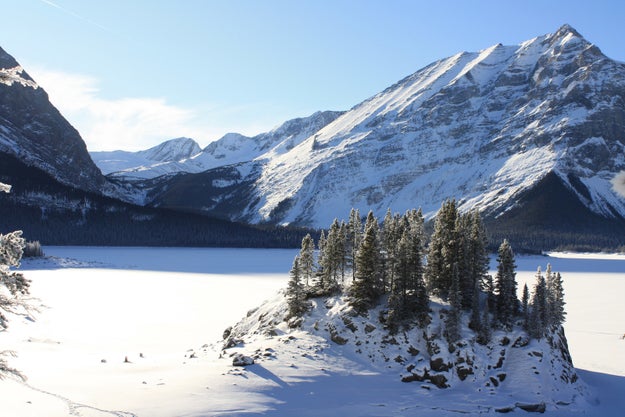 Creativewindmill / Getty Images
A scourge of tongues.
Neil_burton / Getty Images
Moose tongues.
Apparently moose have been spotted in a couple of parking lots licking off that sweet, sweet salt.
Bruev / Getty Images
This is a real thing. Alberta Parks is not fucking with you.
It's all quite painfully Canadian.
Parkgoers are advised to use their horn or car alarm to scare off any moose licking their cars. The warning also says to "not attempt to push moose away from your vehicle while on foot."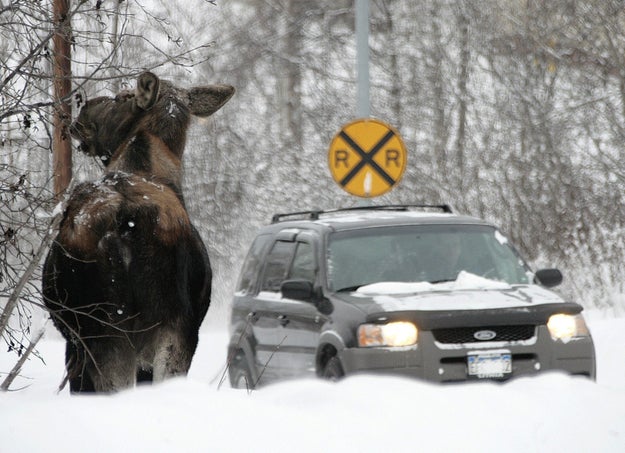 Al Grillo / The Associated Press
Which is some pretty sound advice.