1.

You're laying in bed, scrolling through your news feed, when all of a sudden you drop your phone flat on your face.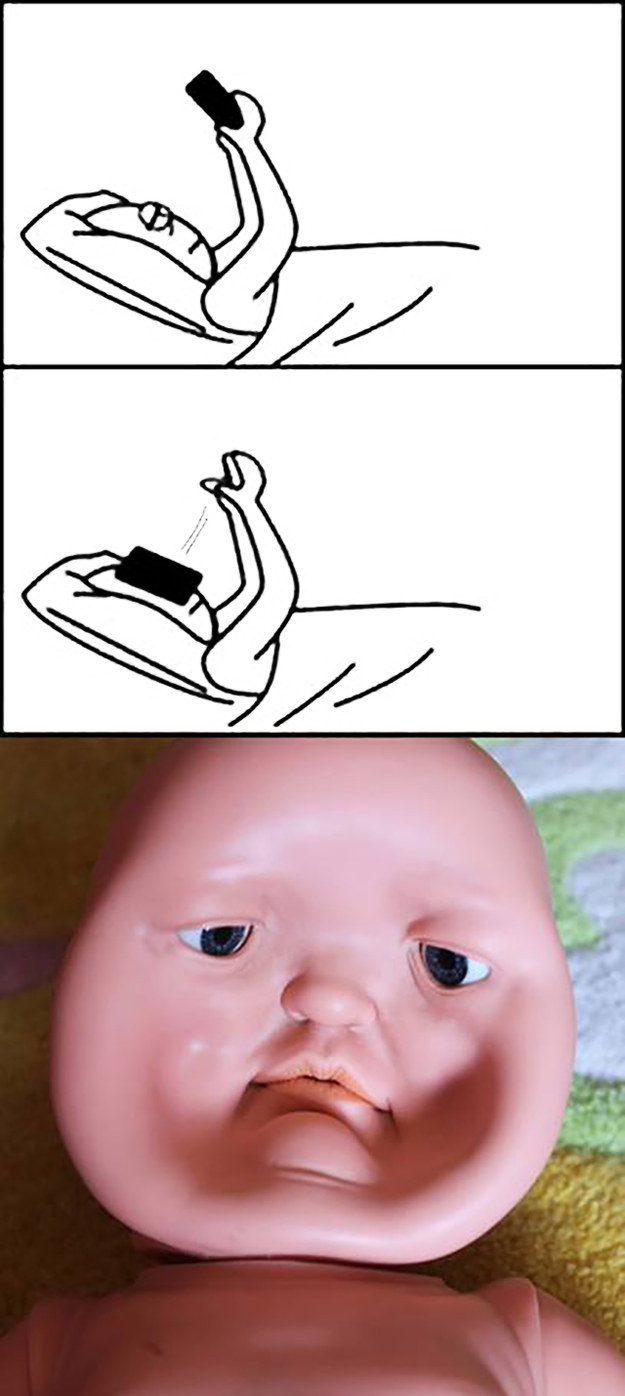 BAM!
2.

Reaching for the toilet paper after doing your business and realizing that there's none left.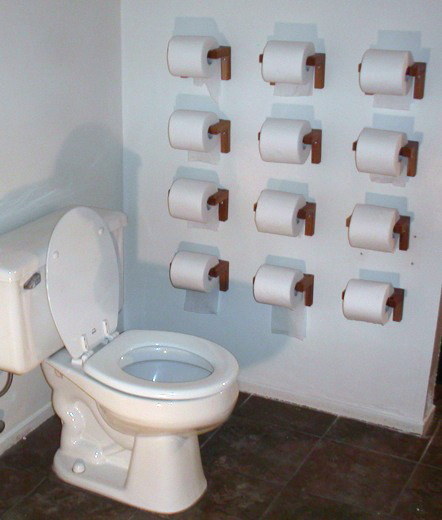 "Welp, that's it. I guess I'll just sit here and patiently await death."
3.

When you've tossed something in the trash and then notice that there's no lining in the bin.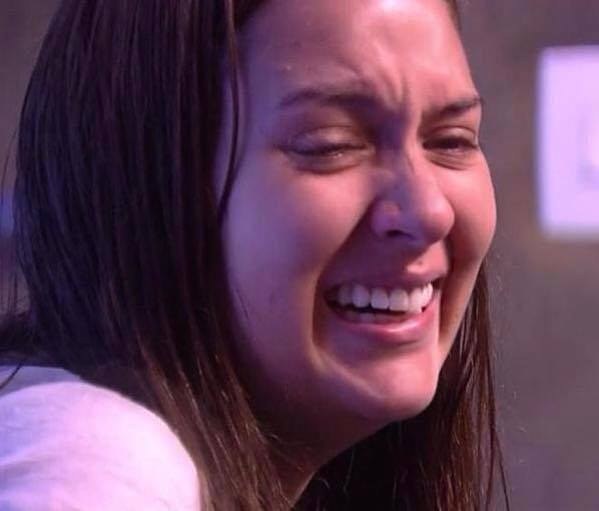 Rede Globo / Reprodução
Bonus points if what you threw out was smothered in sauce or similarly splatter-prone ingredients.
4.

Hearing a recording of your own voice.

"Wow, I didn't know that I sounded like a duck with a sore throat."
5.

When you see your train pulling into the station and you run like hell so you don't have to wait the extra five minutes for the next one.

You make it onto the train and even though you're heaving and gasping for air on the inside, you play it cool and act like you had just sauntered in. And the other passengers, bless their souls, also pretend they didn't see you running like a spastic, mental freak. Thank you, strangers <3
6.

Or when you run like hell to make the train only to end up with half your body actually inside the train and the other half helplessly flailing about on the platform.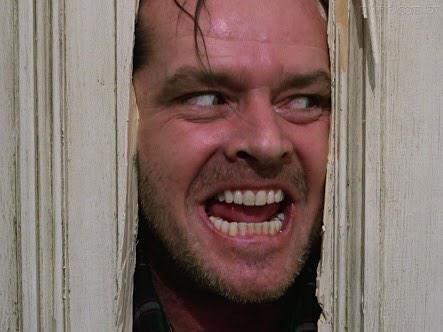 "Stand clear of the closing doors, please." The doors show no mercy for human life.
7.

Saying hi to someone and then realizing that you have something in your teeth.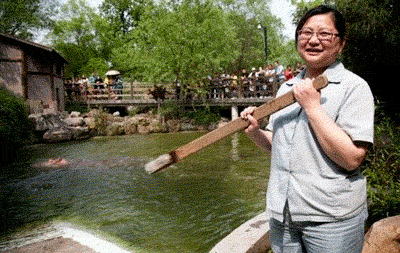 "Why didn't anybody tell me?!"
8.

Taking a shower and then running through your house naked because you realized you forgot your towel.

Cold. Cold. Cold. Cold. COLD.
9.

Waving to someone who wasn't waving at you.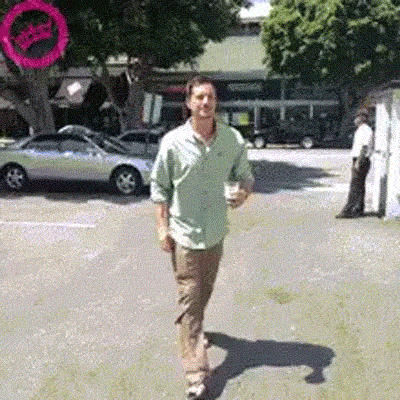 "I am a loser."