1.

These beachgoers helping migrants who have just arrived on the coast of Tenerife.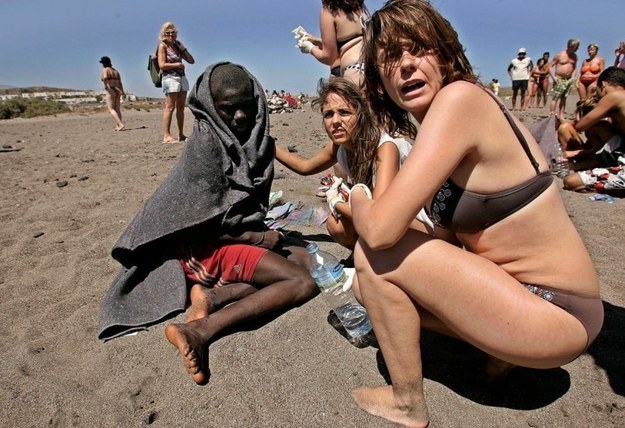 2.

This queue to donate blood at 2 a.m. in Santiago de Compostela, after the train crash that killed 79 people in July 2013.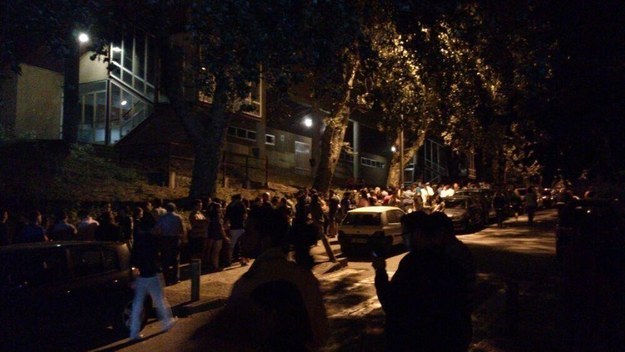 3.

And this fireman helping a little girl after the same incident.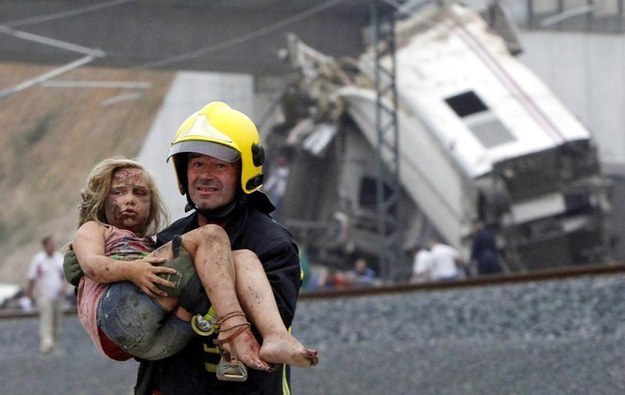 REUTERS / Xoan A. Soler / Monica Ferreiros / La Voz de Galicia / Via
reddit.com
4.

This volunteer who hit the road to join the clean-up operation following the Prestige oil tanker disaster.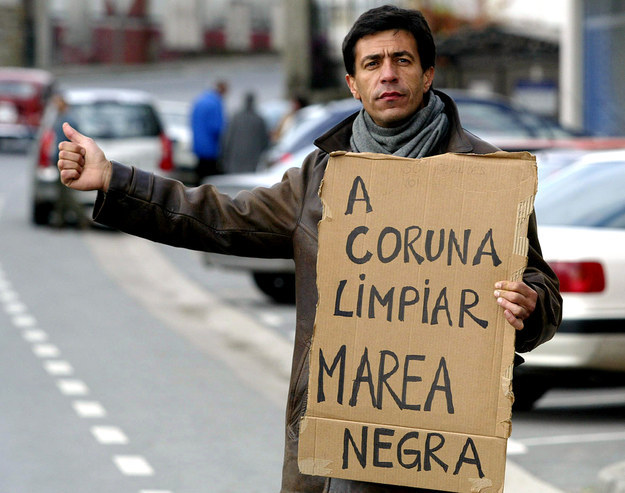 Eloy Alonso / Reuters
The sign says: "To Coruña to clean up the oil spill."
5.

This waiter from Madrid who shielded demonstrators from attacks by anti-riot police.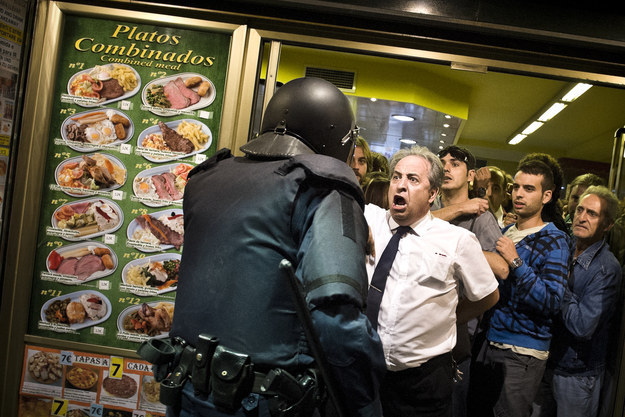 Getty Images
6.

This time the University of Cádiz decided to include Idena, a blind student's seeing-eye dog, in its graduation class photo.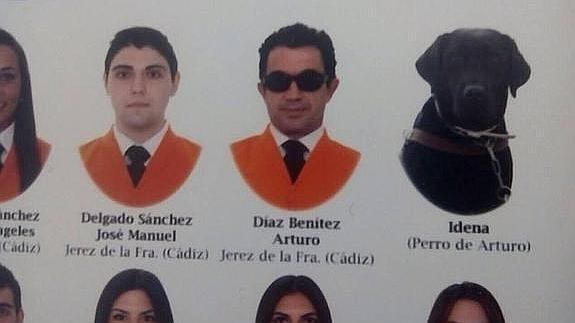 7.

This Muslim councillor from the city of Badalona, posing with a gay couple that she just married.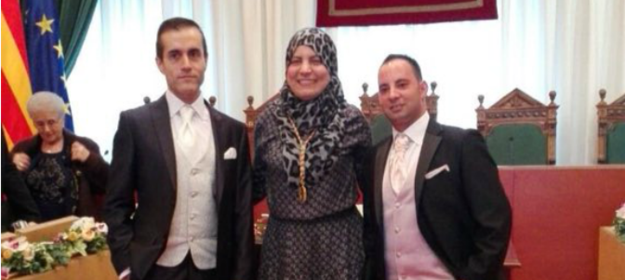 8.

This young man from Barcelona helping collect food for the poor.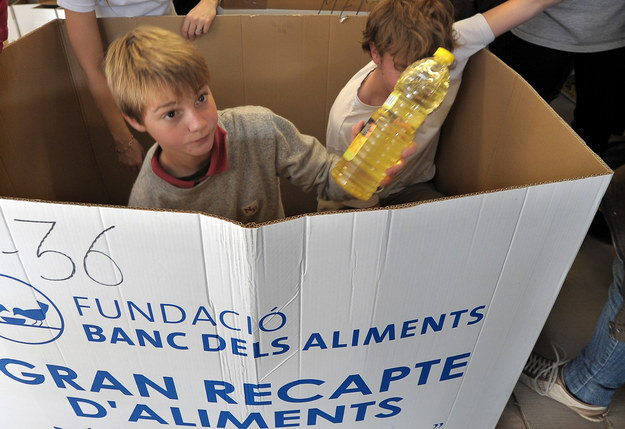 Lluis Gene / AFP / Getty Images
9.

These Athletic de Bilbao fans unfolding a banner welcoming refugees during a UEFA Europa League game.
Vincent West / Reuters
10.

This cafe that offered its daily leftover food to the homeless.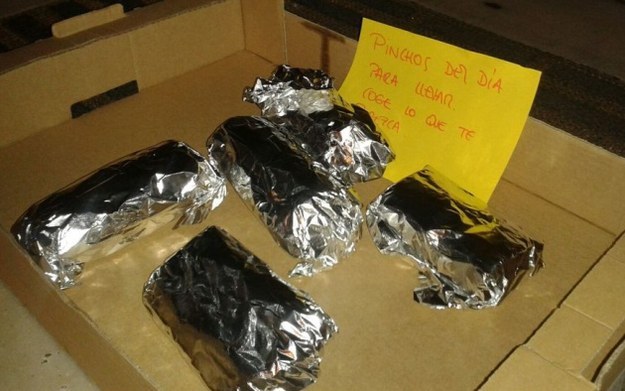 The note says: "Tapas of the day to take away. Choose the one you prefer."
11.

This woman for whom the soccer team Rayo Vallecano paid her rent for life when she was evicted from her home.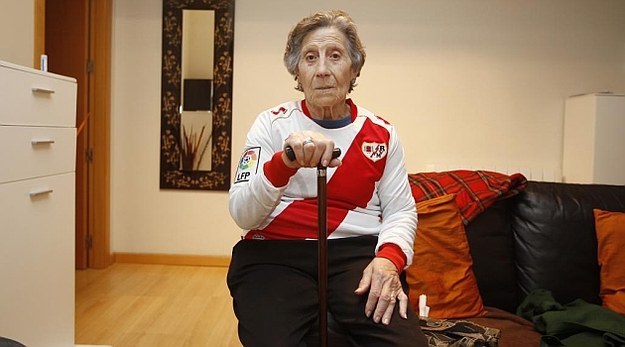 12.

This homeless person from Elche who donated all his money to cancer research.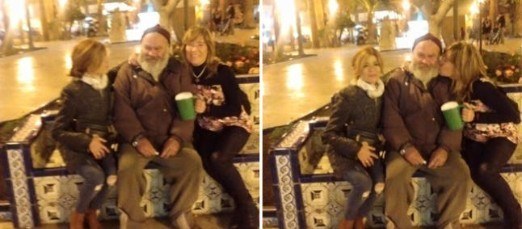 13.

This cafe where clients can buy coffee and sandwiches for others who might need them later.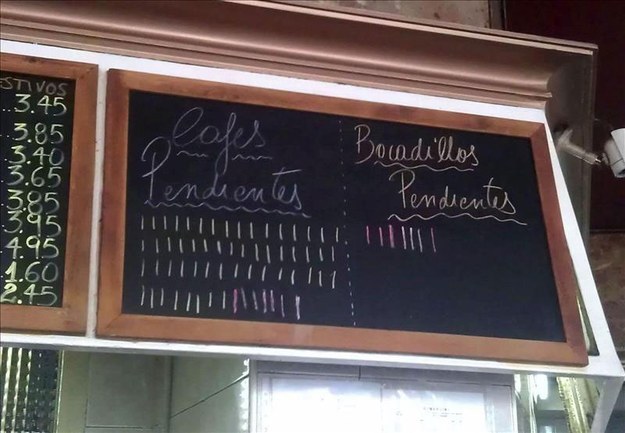 14.

This member of the Red Cross bottle feeding a migrant baby in Tarifa.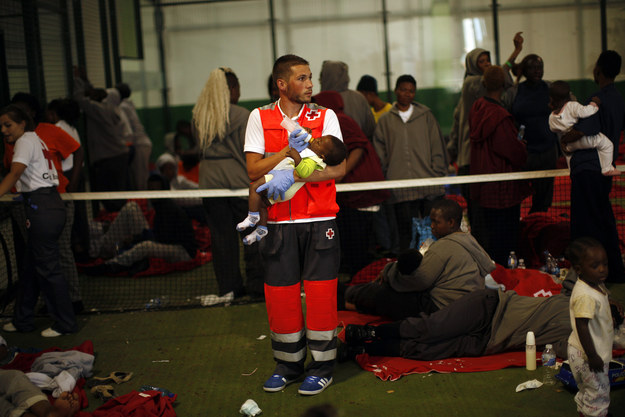 Jon Nazca / Reuters
15.

This association in charge of granting dignified retirement to police dogs.